tiivii is a system that is made up of 3 main elements that allow you to broadcast any event and, through a series of additional functionalities, monetize your broadcasts.
tiivii's software allows the events to be produced, broadcast and recorded. When using our approved cameras, part of the captured images are analyzed by AI and instructions are generated for the rest of the cameras to follow the event. The resulting video from each camera is integrated into our cloud Studio where the production can be automatic or manual. The Studio also allows you to incorporate graphics, repetitions, highlights and voiceovers.
tiivii records the master signal already made and re-encodes it to stream live or on demand, simultaneously on as many players as you want: It can be through the tiivii player, web and mobile players (YouTube, Facebook), STBs , smartTVs and virtual reality devices. Through the administration platform, admin tiivii, you will have an interface to schedule all your events with the desired characteristics. Also access to all the recorded videos of your events, and even to the recordings of each separate camera. This platform also allows you to give access to your cameras to third parties, such as, for example, training improvement applications based on Artificial Intelligence
tiivii needs cameras to function. We can install our cameras and connect them to the internet or adapt to yours if you already have them, and it also works by operating on cameras of mobile devices. tiivii needs at least one camera to work, but supports as many as you need. We configure tiivii to suit you! To use our artificial intelligence it is necessary to use cameras approved by tiivii, but you can also produce your events manually using our cloud-based audiovisual Studio.
tiivii's objective is that you can obtain income from your streamings by using our product to add all the advertising and sponsors you want. In addition, using the tiivii player, you will have a series of interactive tools so that you can receive income from subscriptions to the broadcast of your events, receive donations or sell your products online. Our player also incorporates interaction tools for conducting surveys, voting or sharing the best moments through your social networks.
Why use tiivii streaming services
tiivii is a complete internet television solution that allows you to easily record, produce and broadcast any event. tiivii combines audiovisual production technology with Artificial Intelligence to broadcast any event without the intervention of camera operators.
95% of sporting, cultural, social and even religious events are not broadcast due to the high production costs. tiivii offers an accessible and affordable solution to reach an interested and expectant audience.
tiivii tracks and follows the event's action automatically and records high-quality video, avoiding the need to mobilize a production team. That is why it saves up to 90% the costs of a traditional audiovisual production. Streaming on various platforms such as YouTube or social networks at the same, or create your own channel on your website. We prepare a tiivii solution to match your needs!
At tiivii we have solutions for all types of facilities of all sizes. Once you install the tiivii product that best suits your needs, you can start recording and broadcasting whenever you want and as little notice as an hour, without adding technology or additional costs.
Would you like to get a quote?
With tiivii you only need an audience to connect with. You can record and broadcast any event produced automatically or remotely.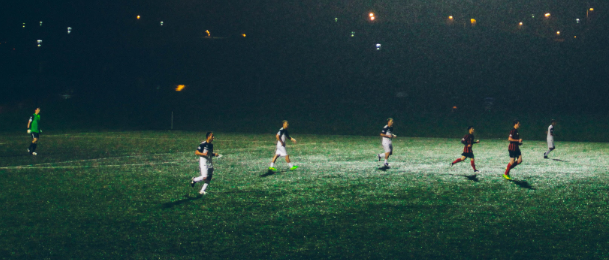 Production of sporting events
Record and stream sports live or on demand; leagues, championships, training sessions … tiivii adapts to indoor venues or outdoor fields: swimming pools or outdoor circuits for broadcasting football, grassroots football, handball, volleyball, tennis, paddle tennis, water polo, athletics, boxing, skiing … Whatever you want! You can also make your investment profitable with sponsors.
Cultural events in streaming
If you have a concert hall, manage an auditorium, a performance center or organize festivals, tiivii is the solution to give your shows a new life. Record them and stream them; live or on demand, free or by subscription… tiivii also allows you to insert extra content such as interviews or include advertising from your partners.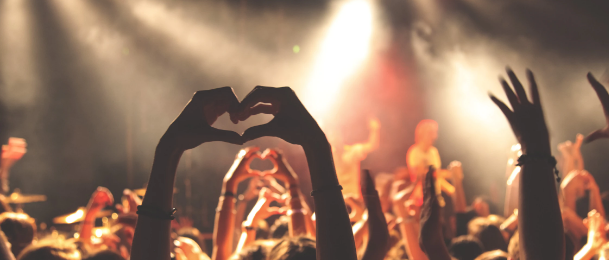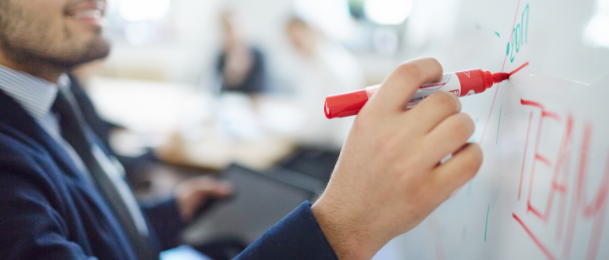 tiivii is the ideal solution for hybrid education, when part of the students attend in-person and part remotely. With tiivii, the cameras track and follow the teacher's movements while allowing the students connected remotely to hear and see the blackboard, the image from a projector or even their classmates clearly. Your students will be able to interact online with their classmates and teachers, and follow the class comfortably.
Plenary sessions and transparency
tiivii is already the solution chosen by many municipalities for the issuance of their plenary sessions and commissions. Comprehensive management of the plenary session and associated documentation, live streaming, digital minutes, video library of plenary sessions with search and direct access to each of the items on the agenda or a participant; all in a single multi-lingual platform.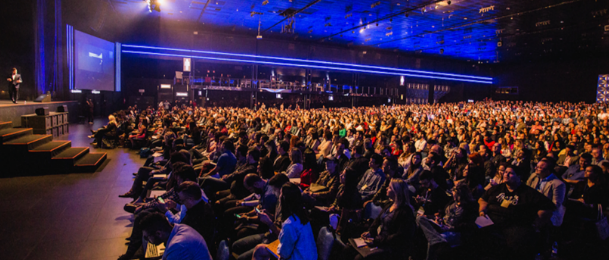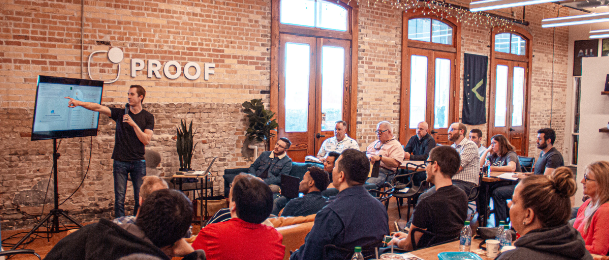 tiivii is a comprehensive broadcasting system that allows us to adapt to the needs of congresses and mixed webinars, with a partly in-person and partly remote online audience. Tracking and following speakers' movements, round table framing, broadcasting of presentation projections, integration with videoconference systems, picture in picture to have the speaker and his presentation side by side… All available 24 hours a day, 365 days a year to maximize space use.
Masses and religious events
It is becoming more and more important to adapt to the new times, and streaming is the preferred way for all ages to watch any type of event. Make your congregation have followers all over the world, spread your message and receive donations from people who follow your Mass from their home or anywhere else.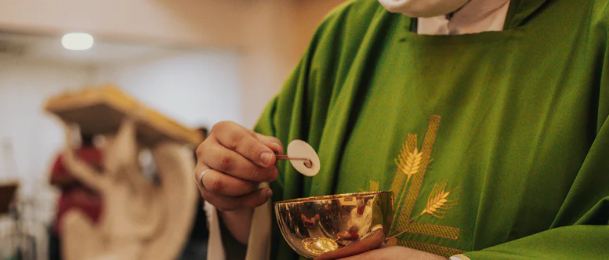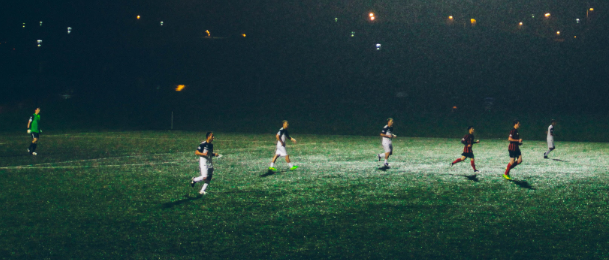 tiivii is the ideal ally for video operators and producers who need to generate differential content for sports, shows or local events while reducing costs. You can record high-quality video events without moving mobile units, personnel, or renting equipment. You will be able to carry out your event remotely or obtain images for post-production.
tiivii is a product developed by cinfo. We are a company specialized in video technologies and everything necessary for an internet television to work. From the generation and administration of metadata, to the complete management of video, user interfaces or Apps, the websites that respond to subscriptions, the transport and distribution of video, encodings and encryption.
cinfo is a company based on talent and commitment. The team is made up of specialists in different fields: Artificial Intelligence, Video Coding, IoT, Bigdata, AndroidTV, UI / UX, design, software development and content creation.
cinfo is an innovative high-tech company that has received public funding from several programs:
EU H2020 EIC Accelerator Program, tiivii is one of 24 proposals approved out of 1,980 proposals from companies across Europe at the 2020 EIC Call
Principia and Senior Talent Programs of the Galician Innovation Agency
Annual programs of Igape to support internationalization